Essential Oils and Plants
The use of essential oils and plants in all the formulas of our products guarantees an optimal efficiency of the hair treatments in respect of the hair and the scalp.
The main action of essential oils and plants is regenerative, it focuses on hair follucule and tips and stimulates cell renewal at the epidermis.
Their revitalizing and invigorating action increases PH and promotes blood exchange. Their synergy promotes the oxygenation and hydration of the tissues as well as the elimination of toxins.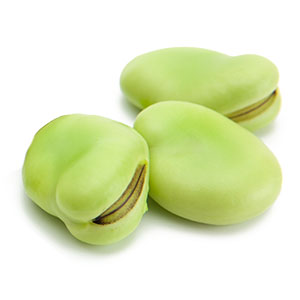 Vicia Faba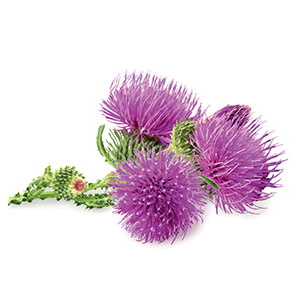 Organic Burdock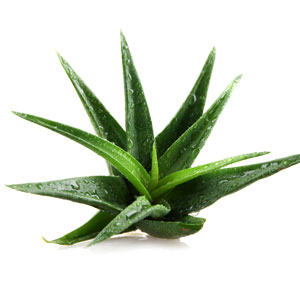 Aloe vera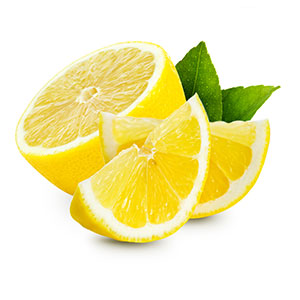 Lemon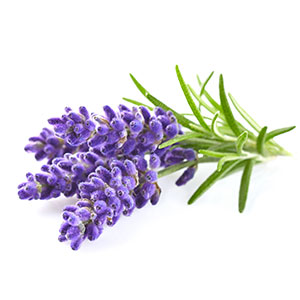 Lavender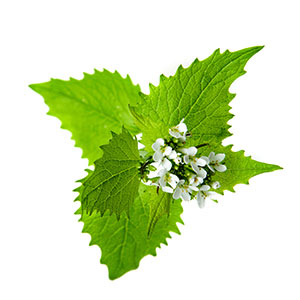 Organic White Nettle
Rosemary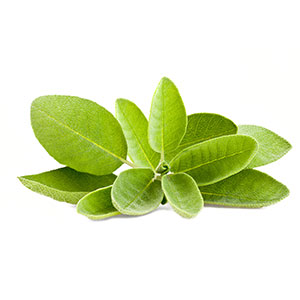 Clary sage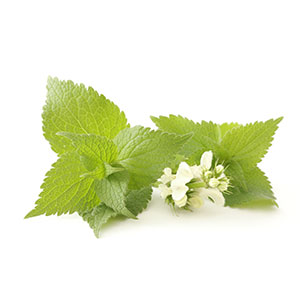 Organic White Deadnettle
Organic Orange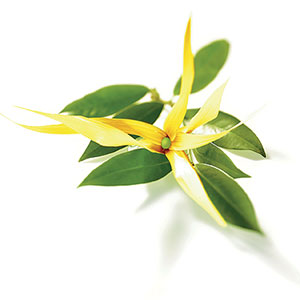 Ylang-Ylang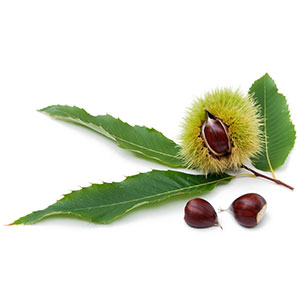 Chestnut tree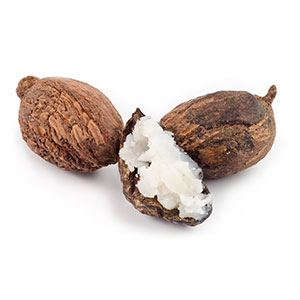 Organic Shea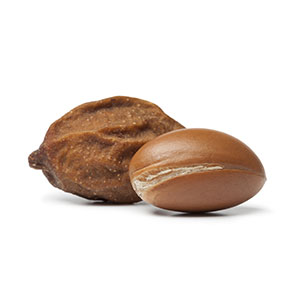 Organic Argan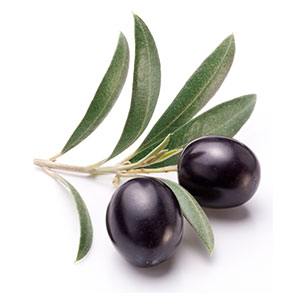 Organic Olive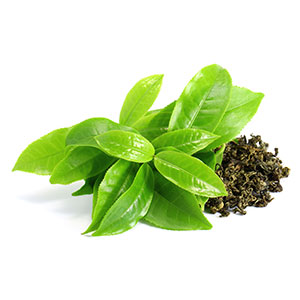 Green tea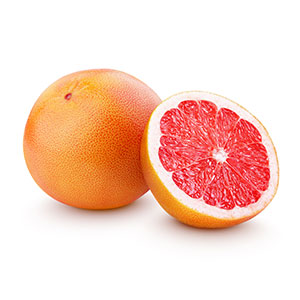 Grapefruit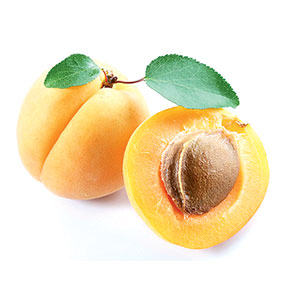 Apricot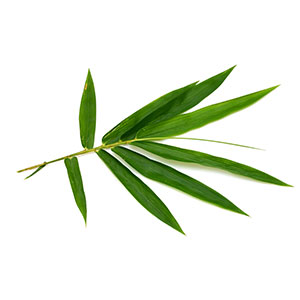 Bamboo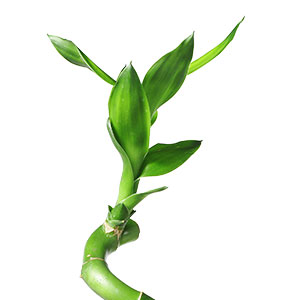 Bamboo (rods)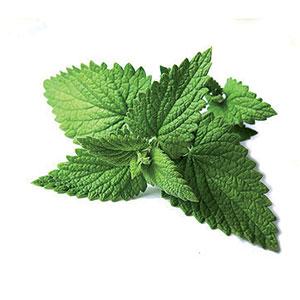 MINT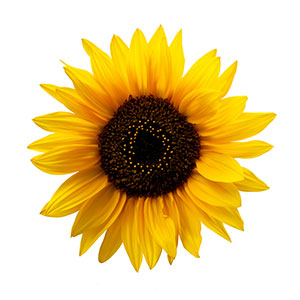 Sunflower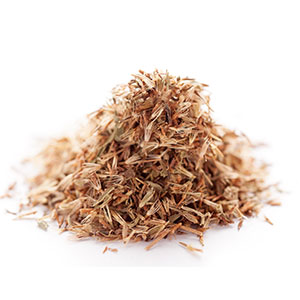 Palmarosa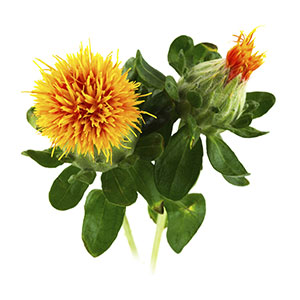 Organic Carthame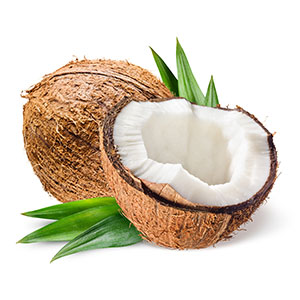 Coconut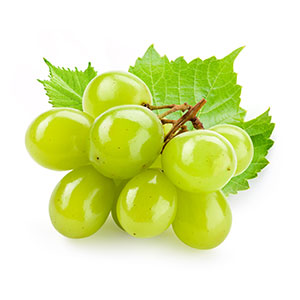 Grape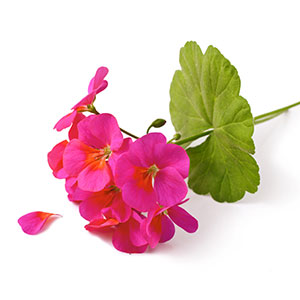 Geranium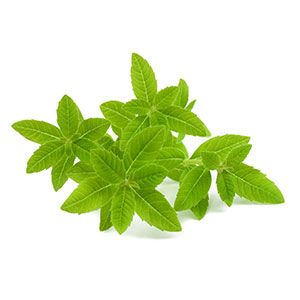 Vervain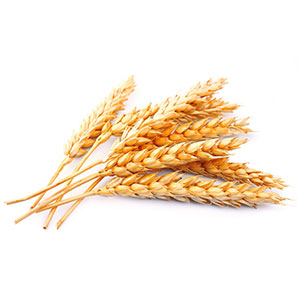 Wheat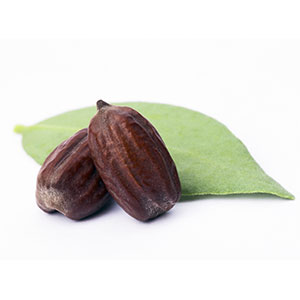 Jojoba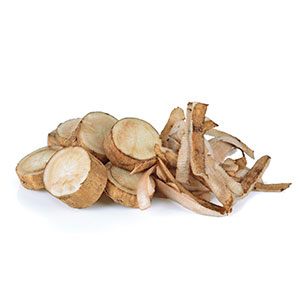 Burdock (roots)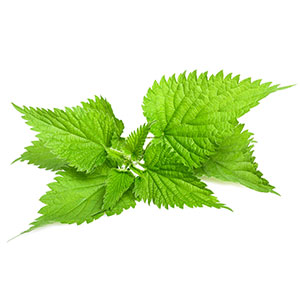 Nettle (leaves)
Wild pansy (flowers)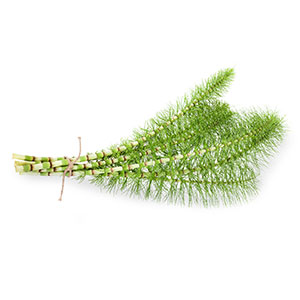 Horsetail (aerial parts)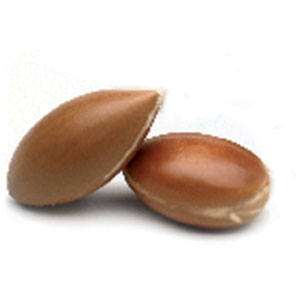 Argan nuts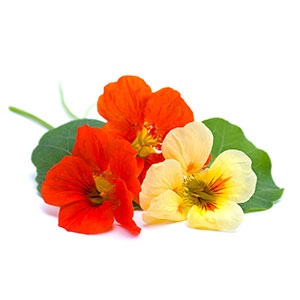 Tropaeolum majus (flower)
Tumeric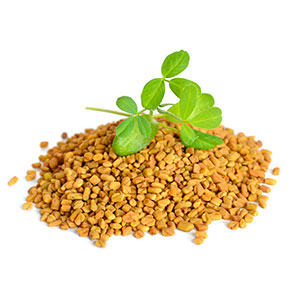 Fenugreek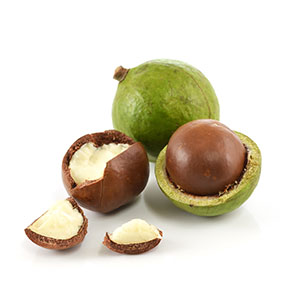 Macadamia